Regular price
Sale price
$95.00
Unit price
per
EARLY FEE
SOLD OUT
Previous students of the National Art School may request the following official documents online: 
Degree Certificate (testamur)

 
Share
View full details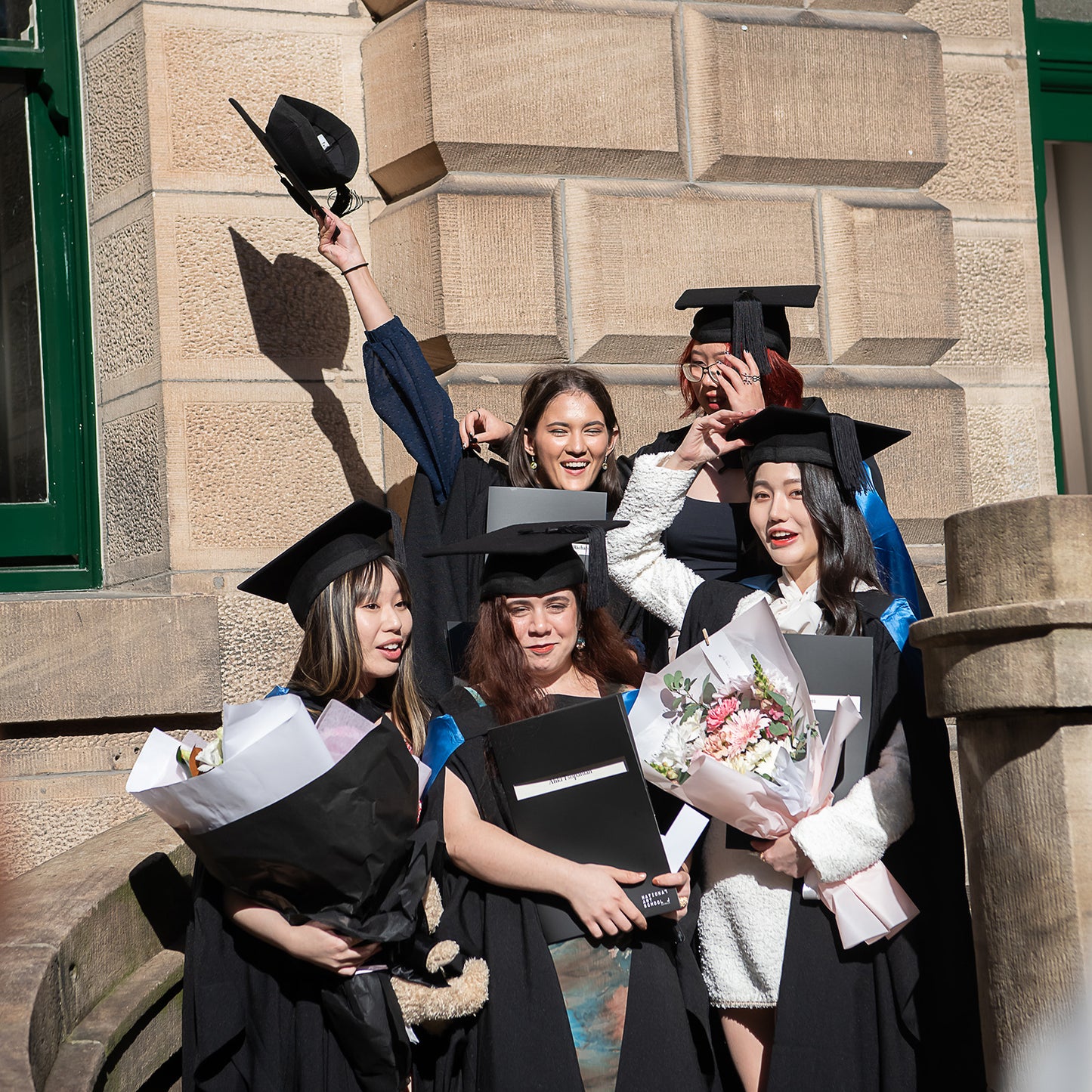 Academic transcript 
An academic transcript is a formal record of your studies at the National Art School. 
Digital uncertified versions may be obtained free of charge by emailing student.services@nas.edu.au. 
Hardcopy certified versions can be ordered for $20. 
Testamur 
A testamur is the legal certification of your degree and will be given to you at the time of graduation. If you would like an official replacement, these can be ordered for $75. 
Collection or Postage 
Documents can be collected at the National Art School Student Services office free of charge. 
Postage is currently a flat fee of $10. 
Historical Documents / TAFE Archives 
NAS only holds the academic records of students, since we began the degree level programmes in 1999.  
For documents completed under TAFE, please speak to TAFE Archives directly. NAS is unable to provide any academic documentation from this time (pre-1999). 
STUDENT SERVICES

Our Student Services office can provide advice and assistance to students on a range of enquiries regarding admission, progression, course withdrawals, fees, student cards, scholarships, prizes, exchange programs, exhibitions, assessment, results and graduation.

CONTACT HOURS

Location: Student Services Reception in Building 1 (at Forbes St entrance)

Hours: Monday–Friday 9am–5pm

Phone: +61 2 9339 8613 / 8651

Email: student.services@nas.edu.au