NAS Open Short Courses
Welcome to the National Art School's broad range of short courses in visual arts where you'll learn practical skills, expand your creativity and develop a personal artistic vision, in friendly studio environments.  For students ages 15 and beyond to any age and all levels of experience.
About NAS Open Short Courses
The National Art School's vibrant NAS Open programs invite you to experience our unique learning environment and studio-based arts education, with hands-on tuition, technical and conceptual approaches to learning. You will be taught and inspired by professional artist-educators who share their passion, knowledge and expertise, guiding you towards a personal artistic vision, developing creative thinking, and extending your practice in a friendly, supportive, studio environment.
NAS Open includes arts education and engagement for students ages 15 and above, from teenagers, to young adults and beyond to any age. There are many courses to choose from including short or longer intensives, weekly term courses, school workshops, after-school clubs, residential art camps and more!
You will find a broad range of interesting and challenging courses, to learn practical skills, expand your creativity, gain an understanding of historical and contemporary concepts, and build your confidence to develop a unique visual language and a rewarding art practice.
NAS Open deliver on-campus, off-campus and online visual arts learning, throughout the year and cater to students of all levels of experience in the visual arts.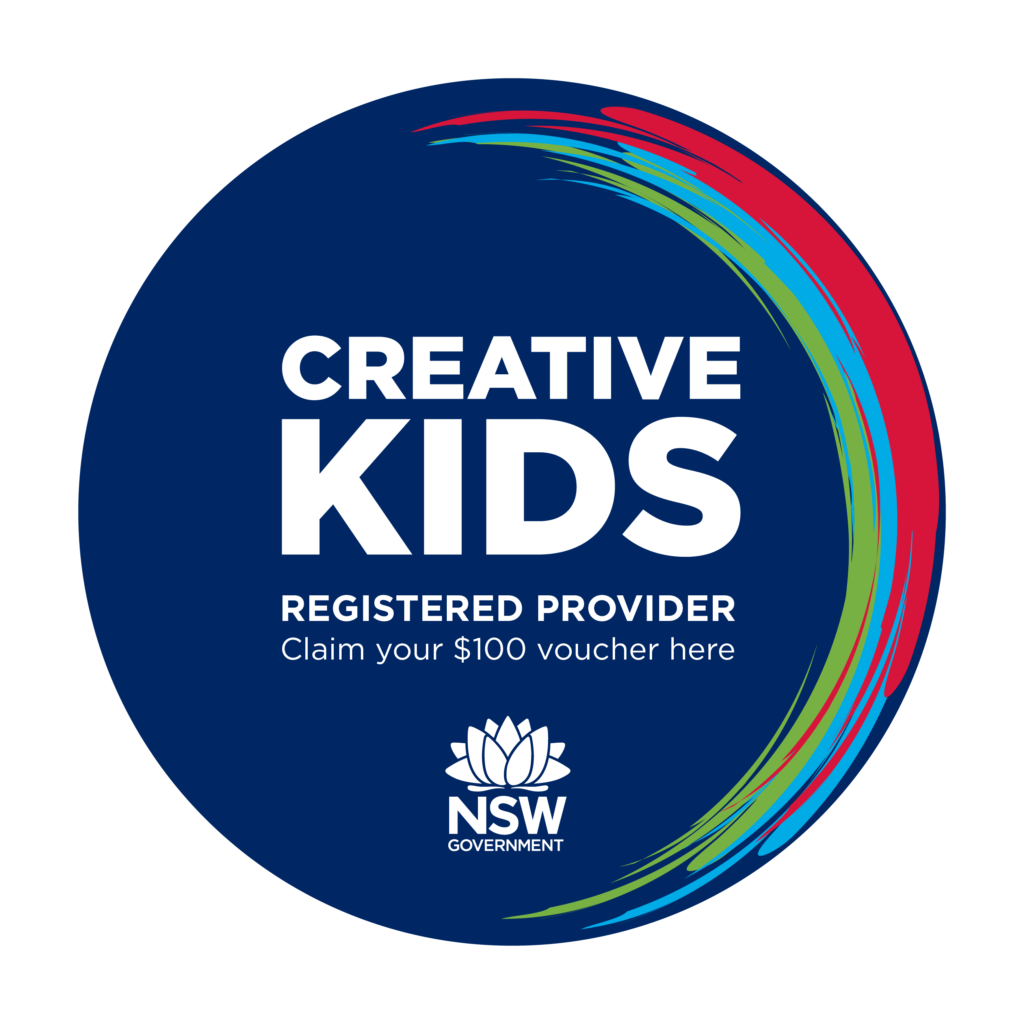 Creative Kids
National Art School is thrilled to be a registered activity provider for the Creative Kids Program.
Parents, guardians and carers can apply for a voucher with a value of up to $50 per calendar year for each student aged 4.5 to 18 years old enrolled in school.
The voucher may be used with a registered activity provider for registration, participation and tuition costs for creative arts, speech, drama, dance, digital design, coding, and music lessons and activities.
The voucher can be used at any time during the calendar year it was issued.
The program runs year-round, so kids can get creative at any time.